Differing approaches to 'risk' in financial investments
Our study, Transforming women's financial futures insights report, highlighted a number of interesting findings relating to women's attitudes toward investing.
Read more about risk in financial investments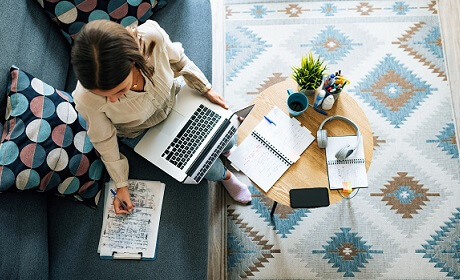 Quilter Cheviot brings you a series of webinars and events so you can stay updated with the latest market news and industry insights from our team of experts.
Get it straight to your inbox
Get weekly email newsletters from Quilter Cheviot. Choose from a variety of topics that interest you the most.
Sign up now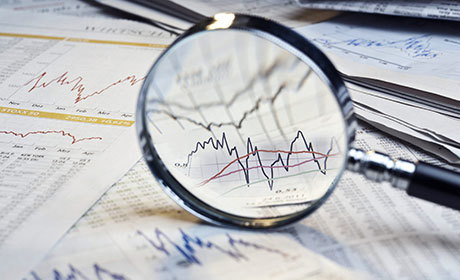 Listen to our range of podcasts covering weekly commentary, stock market news, fund research and women in finance. Listen on the website or from your favourite podcast provider.