ESG Integration
We include ESG issues in our investment analysis and decisions to better manage risks and improve returns for our clients.
Environmental, social and governance (ESG) factors
We look at the following factors as a starting point for our responsible investment process:
Environmental
A company's impact on the natural world:
Climate change
Biodiversity loss
Resource scarcity
Waste and pollution
Social
The wellbeing and rights of people and communities:
Human rights
Labour standards
Working conditions
Data protection
Governance
The standards for running a company:
Bribery and corruption
Executuve pay
Board structure
Political contributions
Integrating ESG into equity research
We use qualitative analysis to identify challenges and opportunities and overlay this with quantitative data for a robust research process.
As steward of our clients' assets, we protect and enhance long-term returns through voting and engagement.
Equity research ESG integration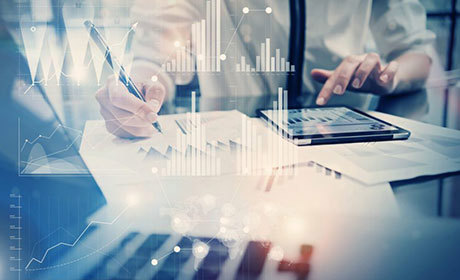 Fixed income ESG integration
At Quilter Cheviot we invest in fixed income both directly and through funds. Find out how we consider ESG when investing in bonds.
Fixed income ESG integration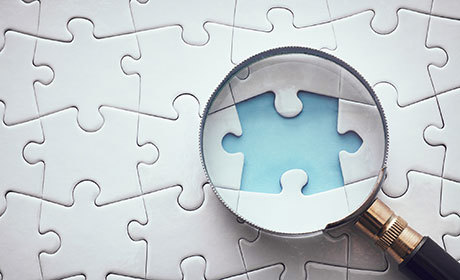 Would you like to speak to one of our experts?
You can contact us by phone, email or simply complete the online form and our team will be in touch with you soon.
Contact us