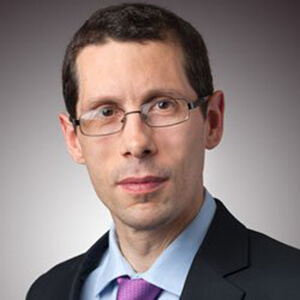 Richard Carter
Head of Fixed Interest Research
London
Role at Quilter Cheviot
My primary role is to provide attractive investment recommendations that will ultimately benefit our clients. My main area of expertise is the global bond market, which includes government, corporate and emerging market debt and we are able to access these areas both through direct holdings and external funds. As a part of my role, I chair the firm's Fixed Interest Committee and am also a member of the Asset Allocation and Collectives committees.
Richard has worked at Quilter Cheviot for over 6 years and has a total of 16 years of investment experience. In his previous roles, he was a Fixed Income analyst and Fund Manager at Barings and BNY Mellon.
Explore more about Richard
Richard graduated from Leeds University with a BA (Hons) in History and is also a CFA charter holder.
Outside of work, Richard is an active member of his local running club and participates in a variety of races. He also reads widely, with History being his main interest.